Health

Girl

Blog
Get a Cup of Tea and Let's Hang Out Together!
Happy Family Day!
Feb 20, 2023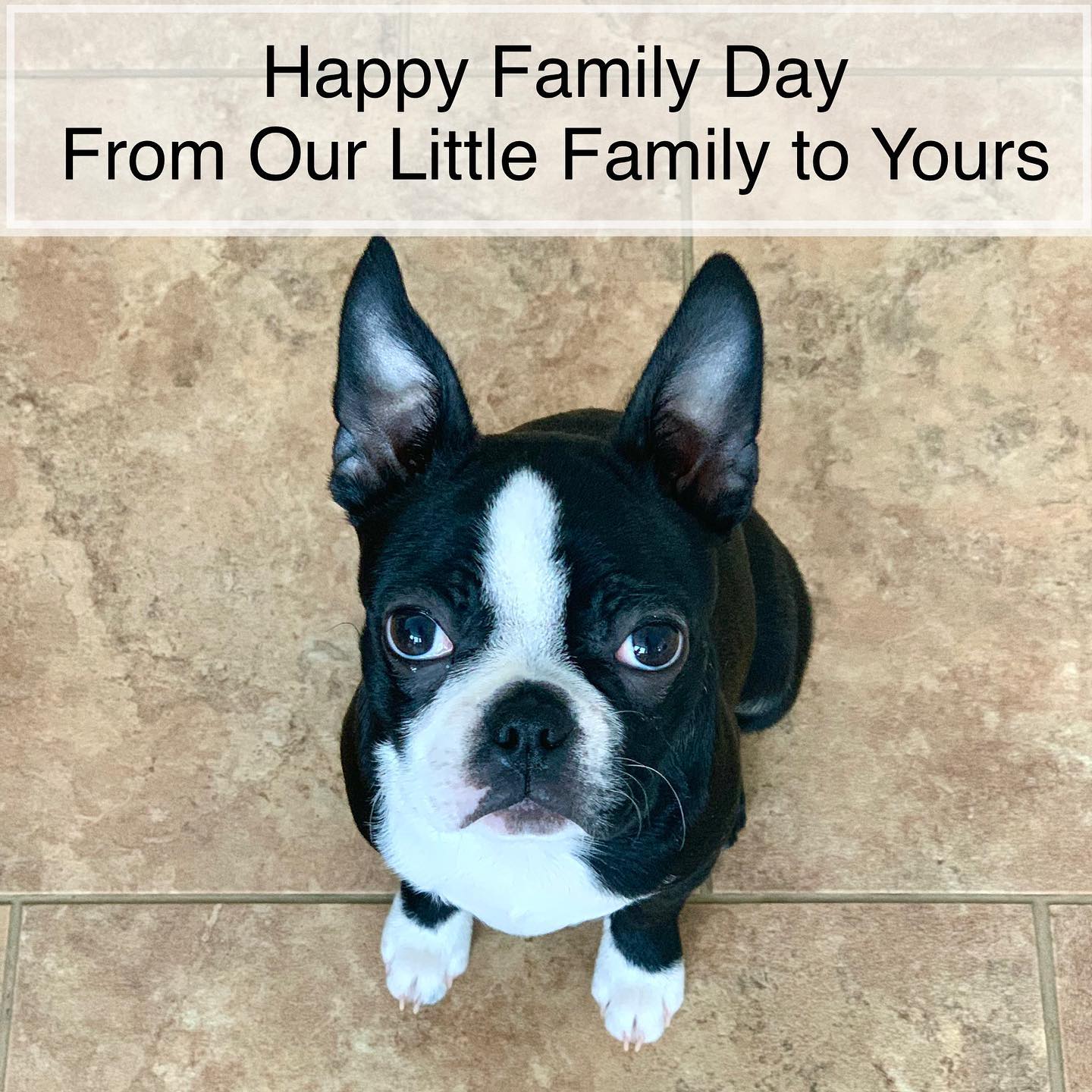 A Happy Family Day, from our little family to yours.
Today is a day off for us, no email going out, but stay tuned for more starting tomorrow!
Whether you have the time off or not, give yourself a moment to appreciate the family you have, and always remember, family is who you choose and who...
Continue Reading...