Health

Girl

Blog
Get a Cup of Tea and Let's Hang Out Together!
Cold Weather? No Problem!
Feb 25, 2023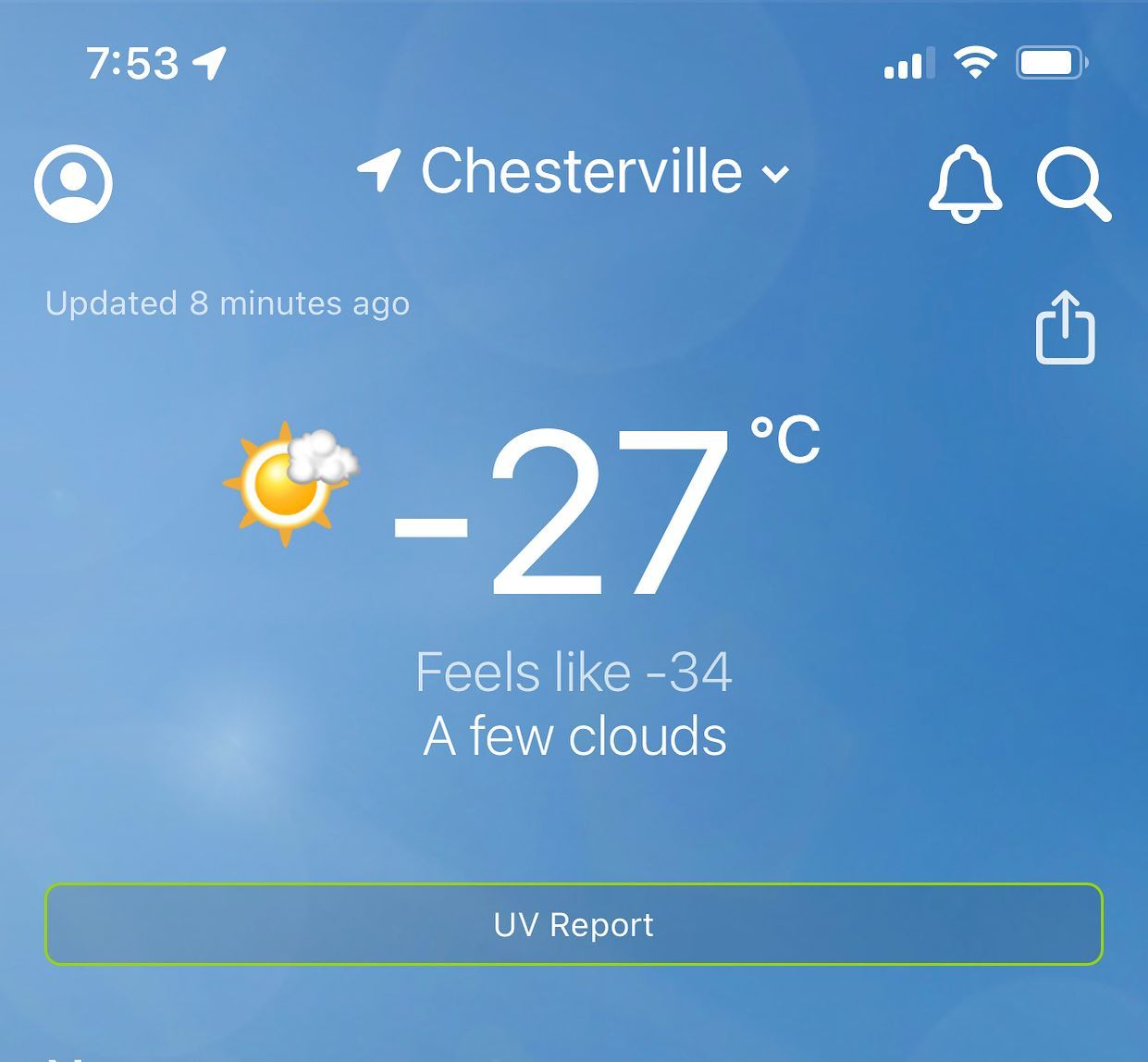 Woke up to this today. Ugh.
It's days like today that I'm even more grateful that my students and I have the AnyTime Studio to keep us consistent in our wellness.
Just a few things I love about it:
Unlimited access 24/7, wherever you have internet.
Free live classes 3 times per...
Continue Reading...